As we remember the attacks on the World Trade Center and Pentagon, and American heroism in Flight 93 today, it's also important to remember the lives lost at the American mission in Benghazi on September 11th, 2012.
On September 11th, 2012, at 9:30 p.m. at the American mission in Benghazi, Libya, militants fired guns and rocket-propelled grenades and attacked the main compound. They moved on multiple entrances simultaneously and the main entrance was protected by seven armed and unarmed Libyan guards. The militants then entered the compound with truck-mounted artillery. Ambassador Chris Stevens was alone in the main building.
Between 9:35 p.m. and 10:15 p.m., the American security detail found the body of Sean Smith, who died by smoke inhalation. They were unable to locate the Ambassador because of the thick smoke. At 10:45 p.m., American security forces attempted to retake control of the main building and at some point before 1:00 a.m., they retreated to an American compound a half-mile away.
At 12:30 a.m., Libyans found Ambassador Stevens in the main building and took him to a hospital. The doctor who treated him said he may have died from smoke inhalation, and Americans were not aware of his whereabouts at this point. At 1:30 a.m., eight American security officers arrived at Benghazi's airport and drove to the second compound.
At around 2:00 a.m., staff came under fire as they prepared to leave the second compound and over 20 staff members retreated to a building at the back. That building was hit by mortar rounds twice, all survived. The attack lasted about five minutes and security officers Tyrone S. Woods and Glen A. Doherty died in the shootout. By 2:30 a.m., American and Libyan forces controlled both compounds. At around 6:30 a.m., surviving staff members flew to Tripoli and a second flight with the bodies left two hours later, including Ambassador Stevens' body which was returned to American officials at the airport.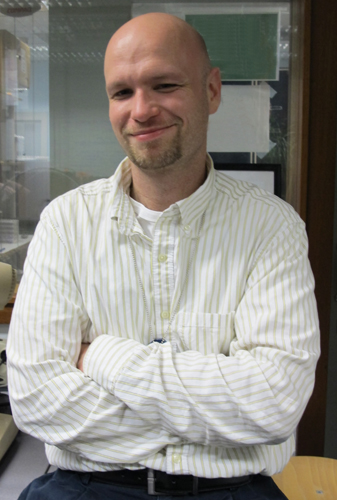 Air Force veteran and San Diego native Sean Smith was in Libya on temporary assignment when he was killed at 34 years old in the attack in Benghazi. He was previously assigned with the State Department in Brussels, Baghdad, Pretoria, South Africa, Montreal, and The Hague. He was an avid online gamer, husband, and father of two.
Smith had served in the Air Force as a Ground Radio Maintenance (2E) specialist and was promoted to Staff Sergeant in August 2000.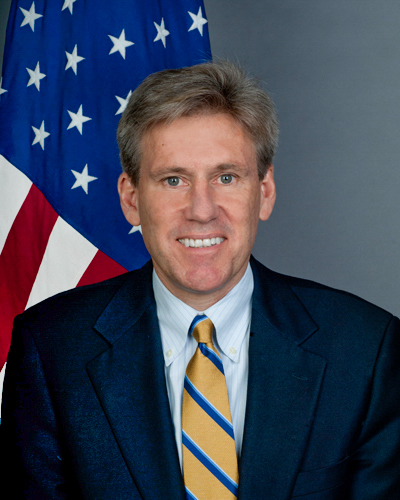 Ambassador Stephens was a Northern California native who became U.S. Ambassador to Libya in May 2012. He previously served as Special Representative to the Libyan Transitional National Council during the Libyan revolution and served in Jerusalem, Damascus, Cairo, and Riyadh. Prior to joining the Foreign Service in 1991, he was an international trade lawyer and served in the Peace Corps.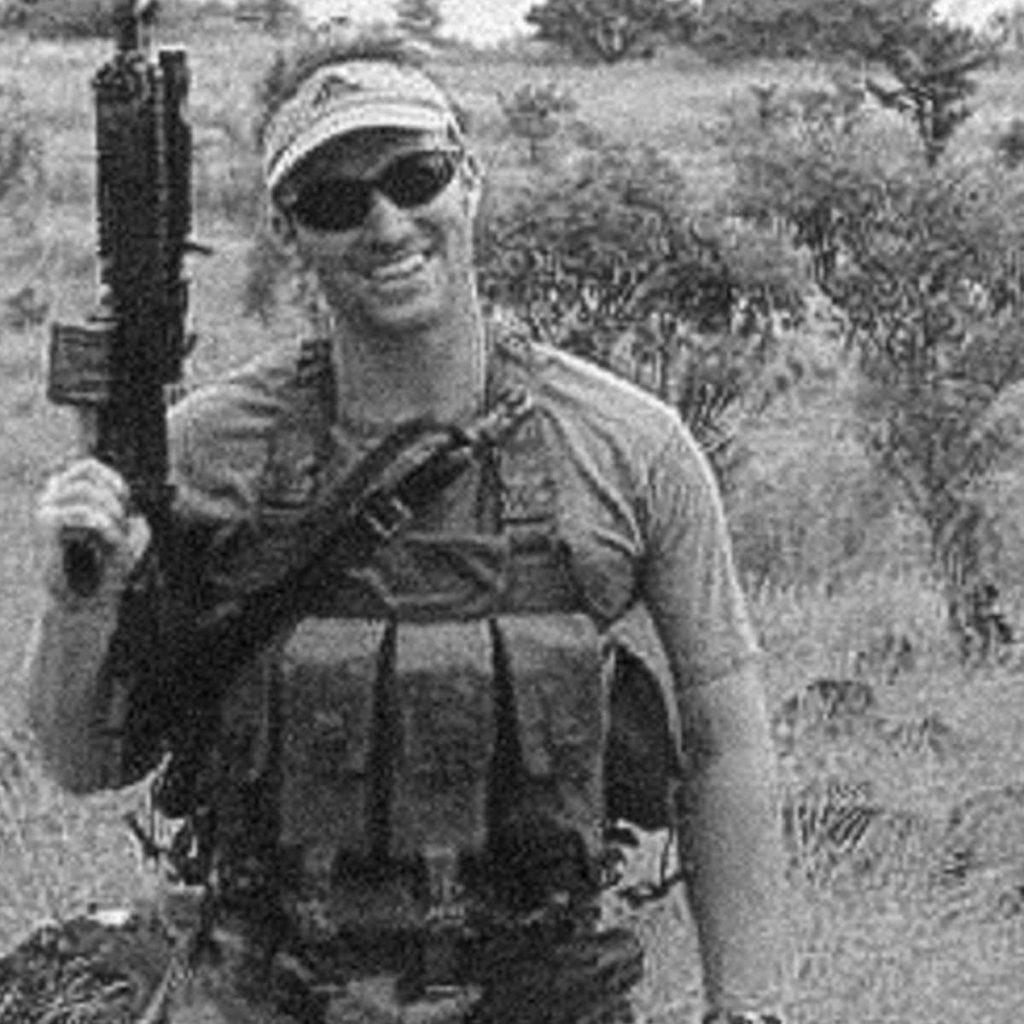 Glen Doherty grew up in Winchester, Massachusetts. He joined the Navy SEALS in 1995 and after passing the training, he became a paramedic and sniper. His area of operations was the Middle East. He had responded to the USS Cole attack and planned on exiting the military in 2001 when September 11th happened. He had participated in two tours of Iraqi Freedom and left the SEALS in 2005. He worked in private security contracting that took him to the Middle East for about three months at a time.
He fought hard through the night on September 11th and September 12th and died when a mortar round landed near him on the compound's rooftop.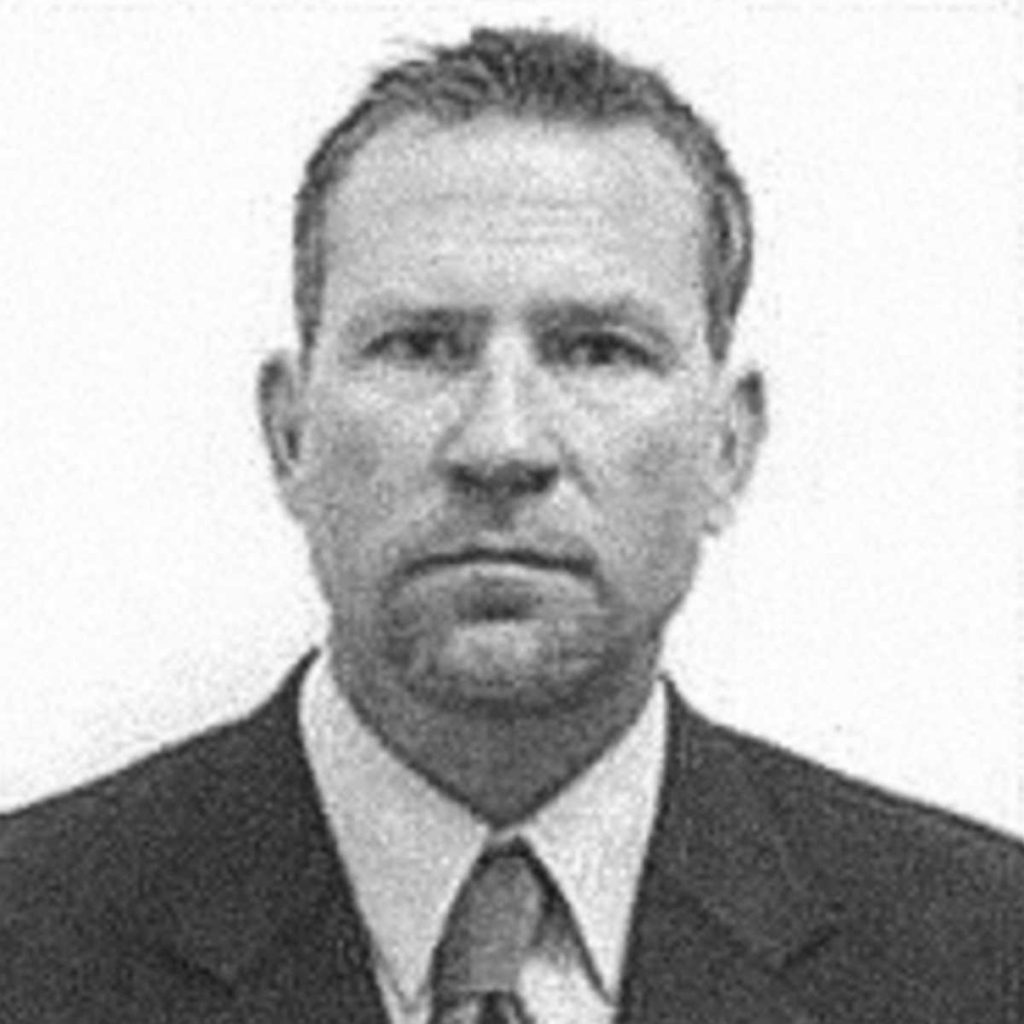 Tyrone Woods was native to Oregon and joined the Navy at 18 years old. He became a SEAL because it was the biggest challenge he could think of. He rose to Senior Chief Petty Officer in his legendary SEAL career, received many awards, and was a registered nurse and paramedic. He joined to CIA in 2010 and he was part of the team that tried to locate Ambassador Stevens. After saving the lives of thirty Americans, they made their way back to the CIA Base and Tyrone treated a State Department security officer. He took up defensive positions when the base was under attack, and he helped repel two concerted attacks. He died with Glen Doherty from the mortar round that landed near them on the rooftop.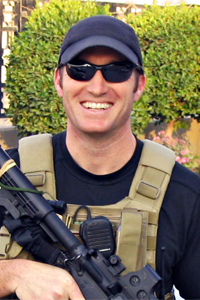 Images from:
Getty Images
The Oregonian
Massachusetts Fallen Heroes
The New York Post
FOX 5 San Diego