November is an exciting month at the Field Museum! There is a great line-up of events to celebrate Native American Heritage Month at the Field Museum, starting this Wednesday at 1:15pm with a blessing ceremony and a performance by the Oka Homma Singers.
Free admission days for Illinois residents in November are the 7th, 10th, 14th, and 28th. The Field Museum also offer discounts through the Museums for All program for families with valid EBT (Link) or WIC cards, as well as complimentary basic admission for active military personnel and Illinois teachers. More info about these programs can be found here.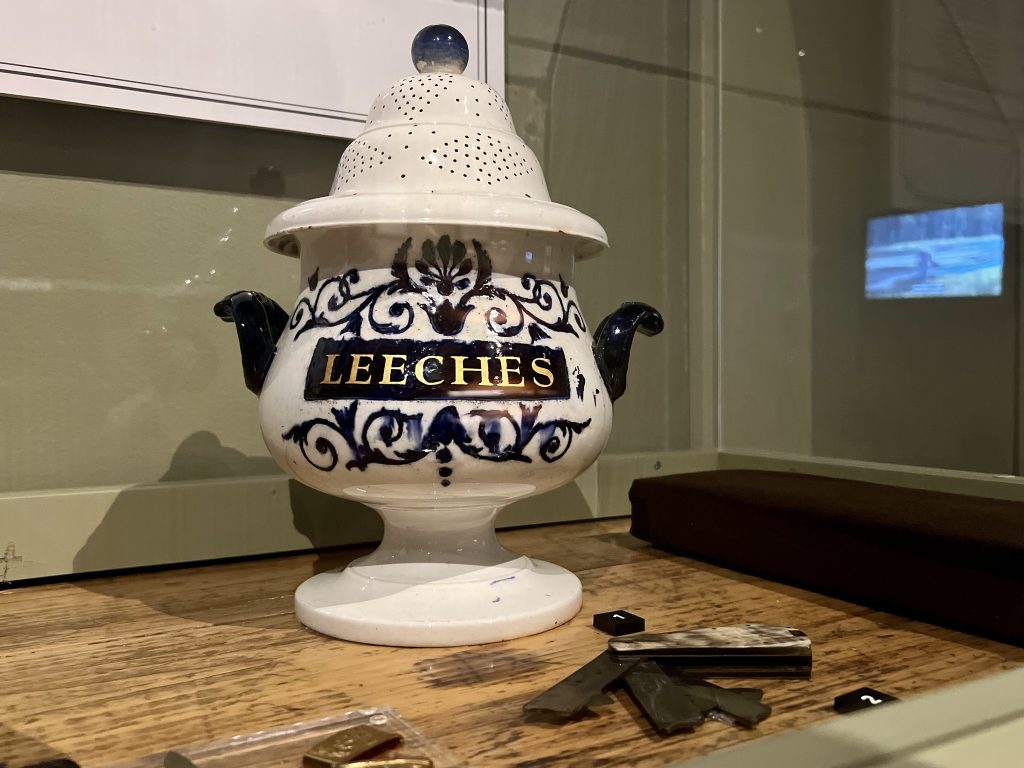 Philipp Heck, the Field's Robert A. Pritzker Curator for Meteoritics and Polar Studies, made news just a few days ago with this revelation.
The weather may be getting colder, but that's the perfect time for a museum visit! Stop by the Field Museum this month.